Christian Clot,
Founder and CEO of the
Human Adaptation Institute,
Leader of Deep Climate expeditions
Christian has been conducting expeditions in extreme environments for nearly 30 years, in all climatic environments. Since 2005, he has set up several research programmes on human adaptation before creating the Human Adaptation Institute in 2014 to conduct this research on a large scale. After studying the weather with Deep Time or the impacts of the Covid, he designed the Deep Climate programme in response to current climate realities. He will lead the field missions and direct the integrative research programme.
Internationally recognised for his work, he works with companies and governments on adaptation and transformation issues. He is the author of several books and films.
Human Adaptation Institute team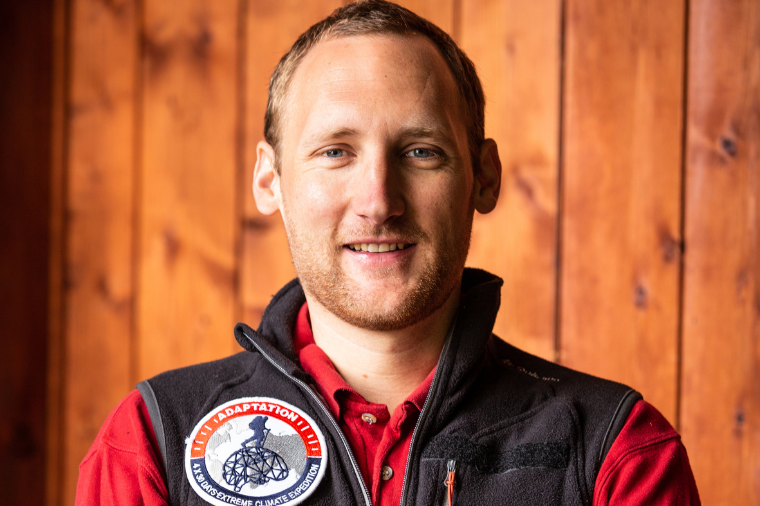 Jérémy Roumian
Jérémy is the Director of Operations and Partnerships at the Human Adaptation Institute. He is a specialist in operations in difficult conditions and leads the implementation of field expeditions. He is also a researcher at the HAI and at the University of Paris-Panthéon-Assas and specialised in organisational systems, a subject on which he has just defended a thesis.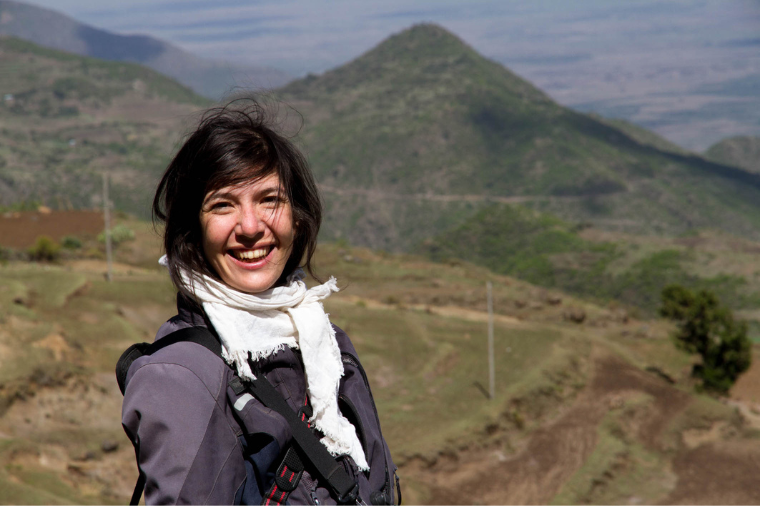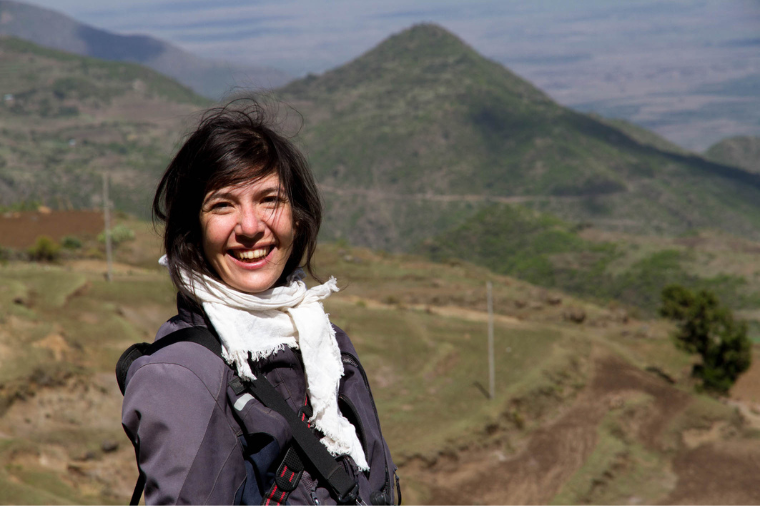 Mélusine Mallender
Mélusine has specialised in difficult terrain and the people who inhabit it. For more than 15 years, she has been working in countries as diverse as Pakistan, Somalia, Myanmar and dozens of others to conduct studies on autonomy and freedom. Her knowledge of people and places is a major asset to DEEP CLIMATE. She is the author and director of over 20 films and books. She is in charge of field preparations, gender and visual communication.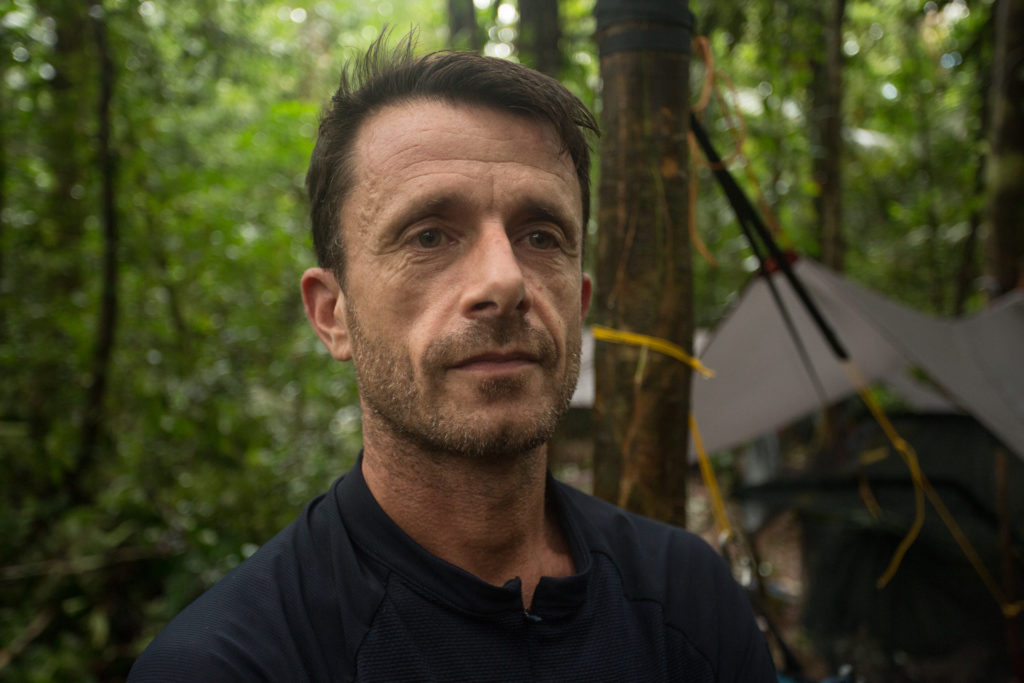 Stéphane Besnard
A medical researcher, Stéphane is a specialist in complex environments, such as microgravity or extreme environments. He has medicalised dozens of projects, including many parabolic flights with Novospace. He is the medical manager, investigating doctor and scientific co-director of the studies. He's also director of the VERTEX Research Unit of the University of Caen Normandy.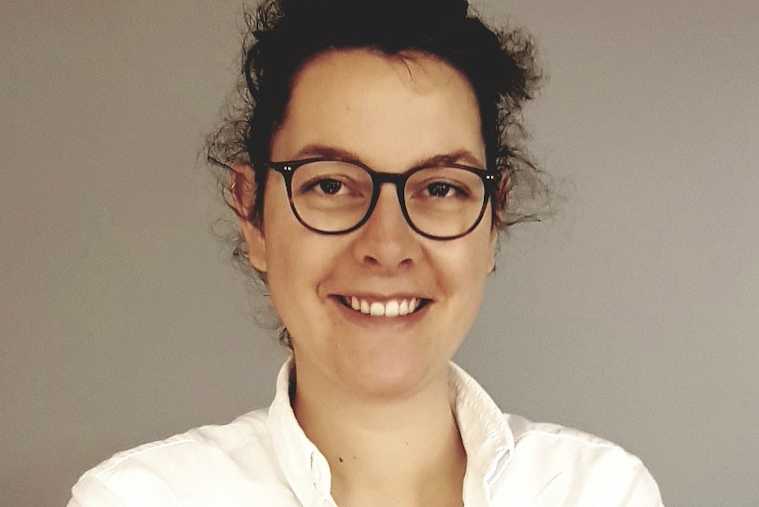 Margaux Romand-Monnier
Margaux is in charge of research at the Human Adaptation Institute and holds a PhD in cognitive neuroscience. During her PhD at the École normale supérieure (ENS), she studied the structural and functional adaptations of the human brain to changing and uncertain environments. More broadly, by applying a multidisciplinary approach, her research aims to better understand the processes of brain plasticity that support the behavioral adaptation of individuals facing new life conditions, whether this change is planned or the result of unpredictable factors.
Coralie Jugan
For more than 20 years, Coralie Jugan, scientific press officer, has accompanied scientists, authors and explorers for their media management, from Jean-Louis Etienne to Deep Time.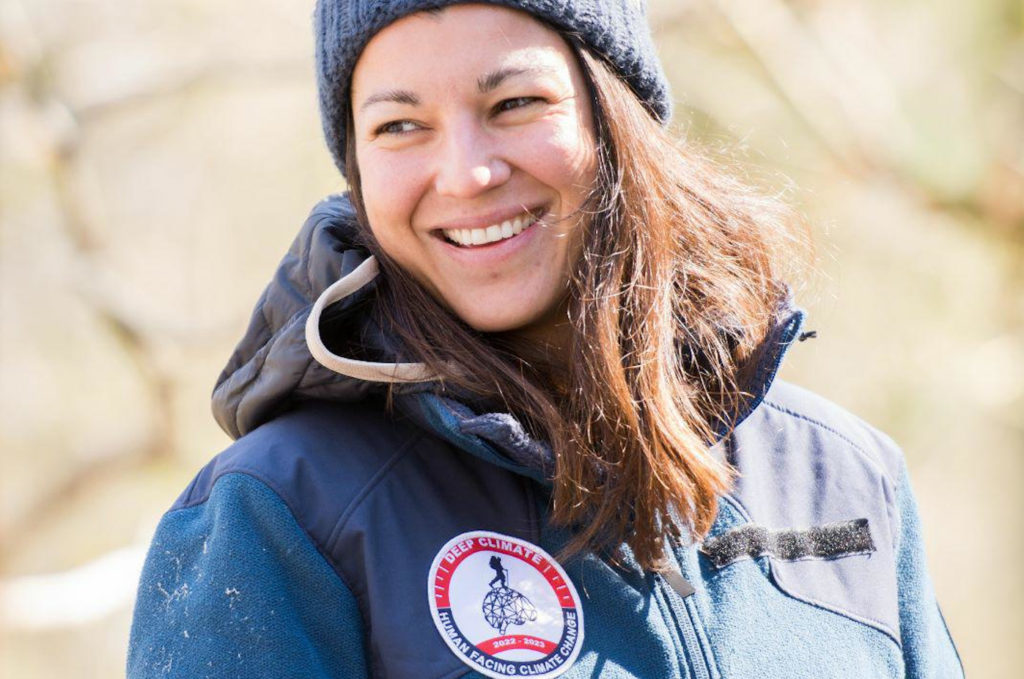 Delphine Canneau
Delphine is in charge of "awareness raising projects with institutions, companies and scientific partners" at the Human Adaptation Institute. After completing her master's degree in international relations at the University of Paris 1 Panthéon-Sorbonne, she worked in various fields : diplomacy, communication and journalism.
Together with Christian Clot, 10 women and 9 men are going into the field. Novices in extreme expeditions and terrain, they usually live in temperate climates.
Selected from several thousand applications, they represent a heterogeneous group with different backgrounds, levels of study and activities.
In contrast to the usual studies on extreme conditions, they are not highly trained specialists, but people who could be confronted with extreme living conditions from one day to the next. They have, however, been prepared in expedition techniques and a sports training base.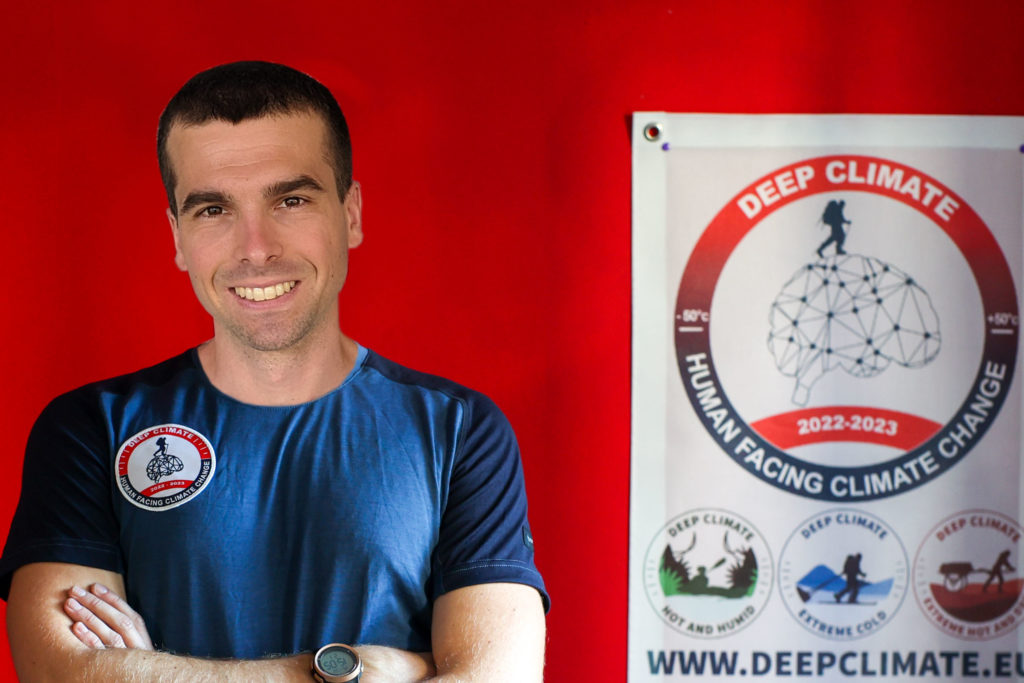 Gautier Bardi de Fourtou
Aerospace & AI Engineer
33 years old

Laura Bruhn
Cognitive neuroscientist
25 years old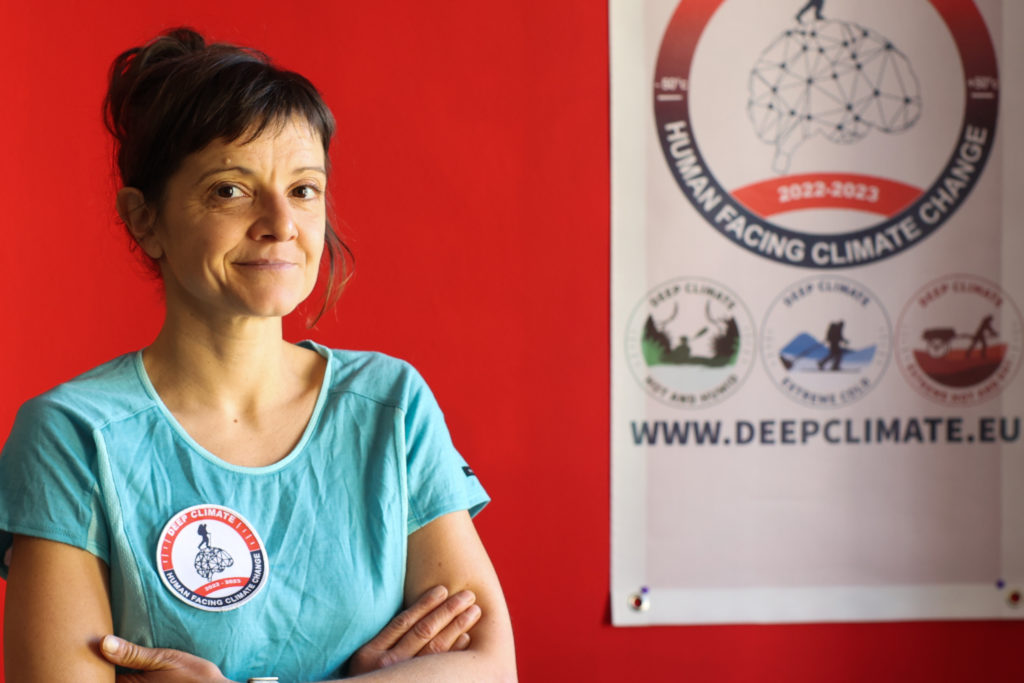 Mathilde Clémont
Marketing Manager
41 years old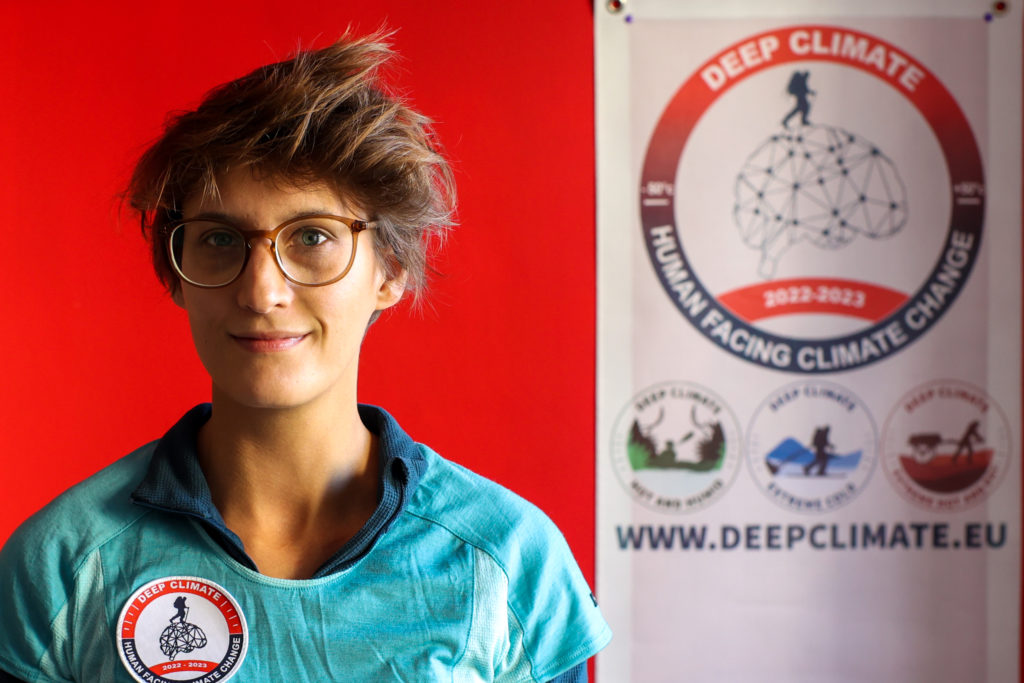 Diane Durand
Humanitarian Programme Manager
30 years old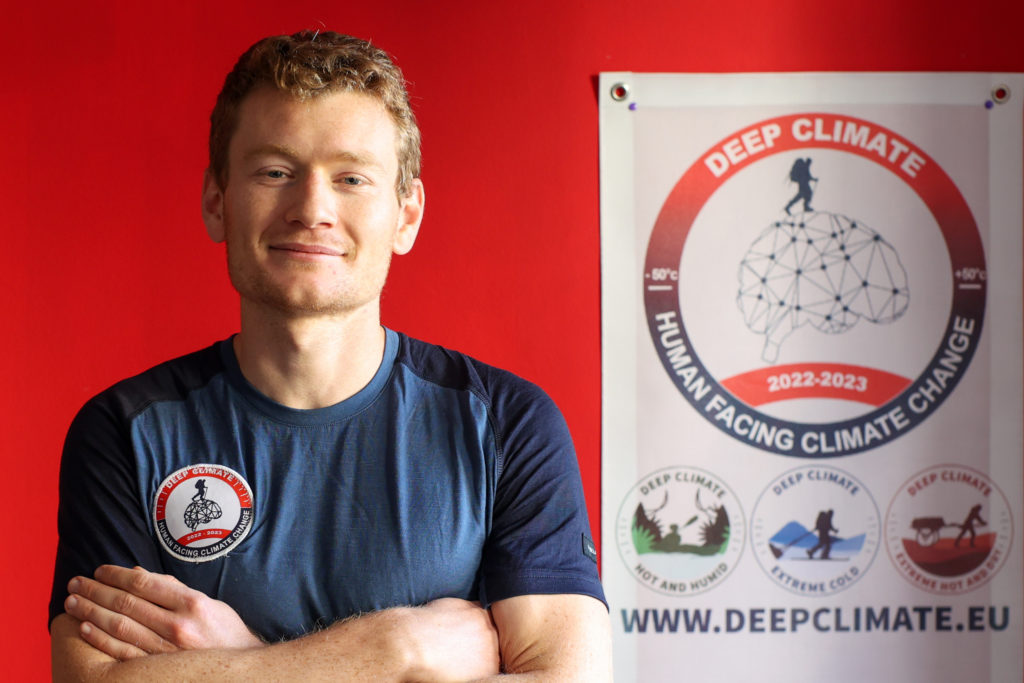 Romain Julien
Mountain guide
33 years old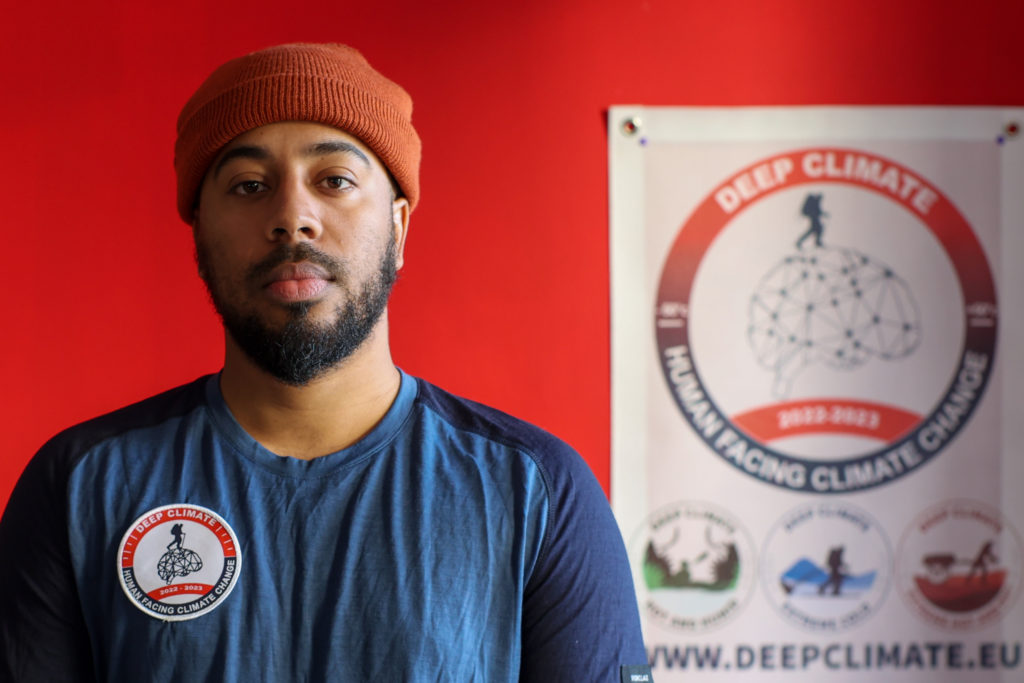 Medhi Khoule
Computer Developer
34 years old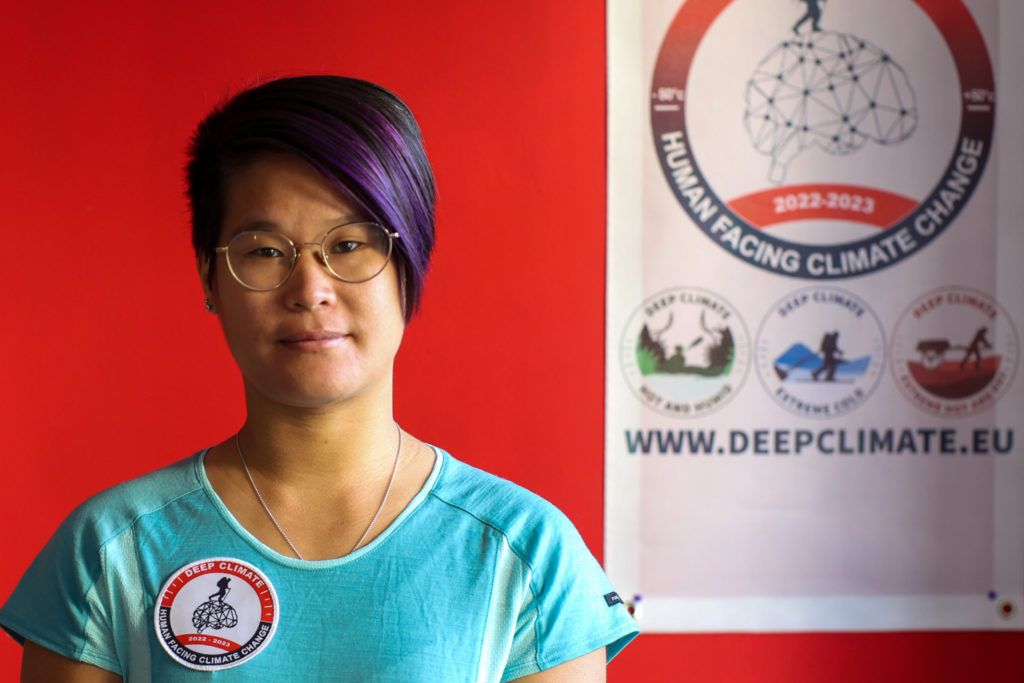 Emilie Kim-Foo
Nurse
31 years old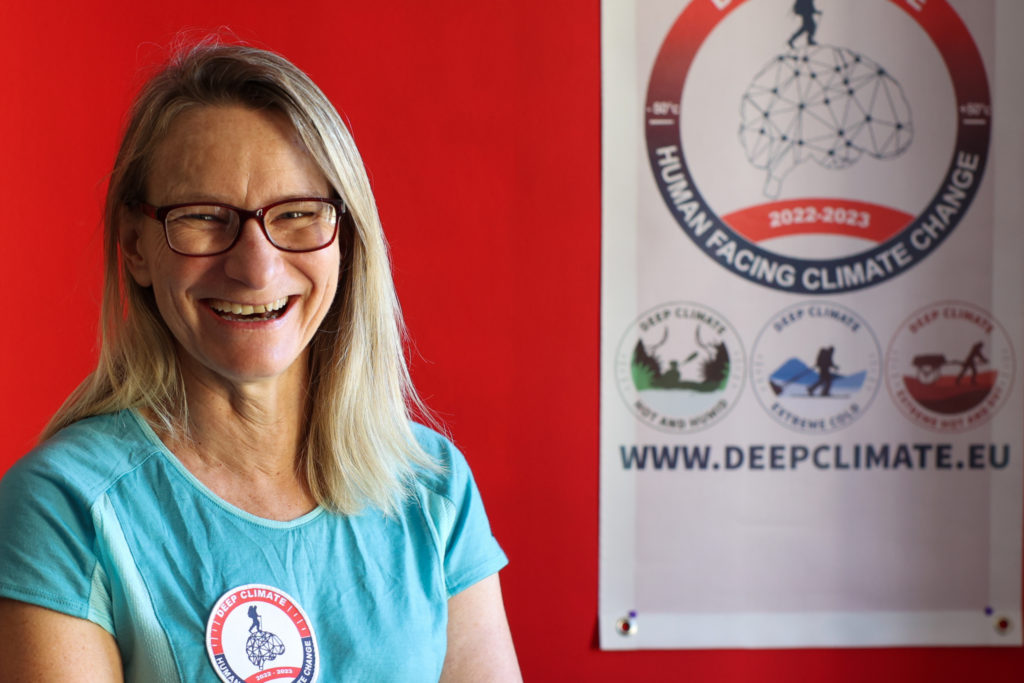 Marie-Caroline Lagache
Jeweller
52 years old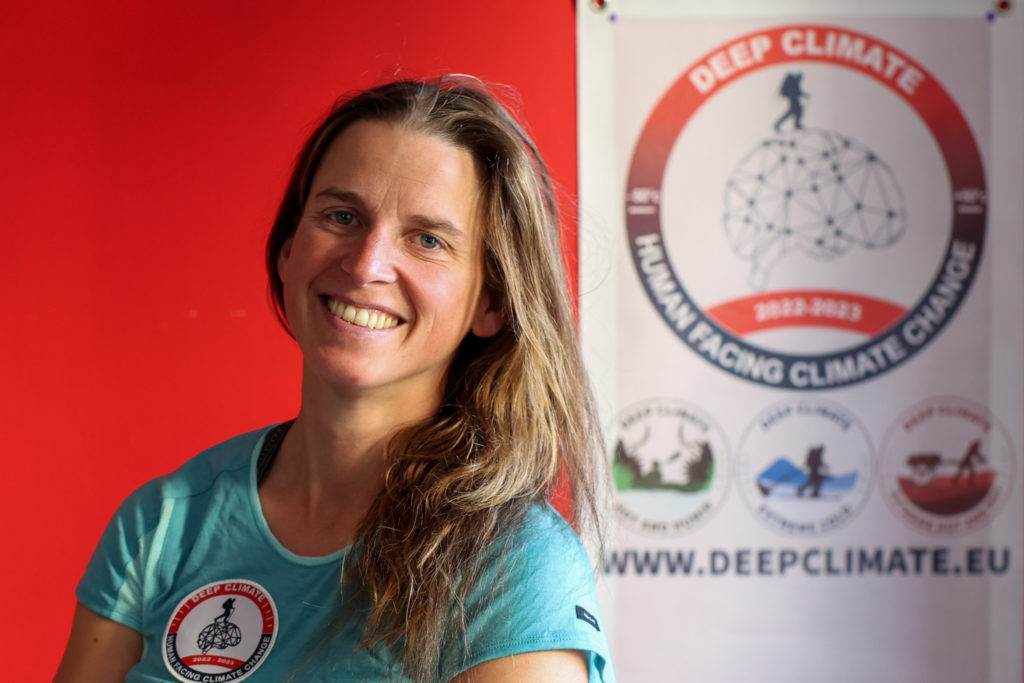 Marina Lancon
Adventure Tourism Guide
35 years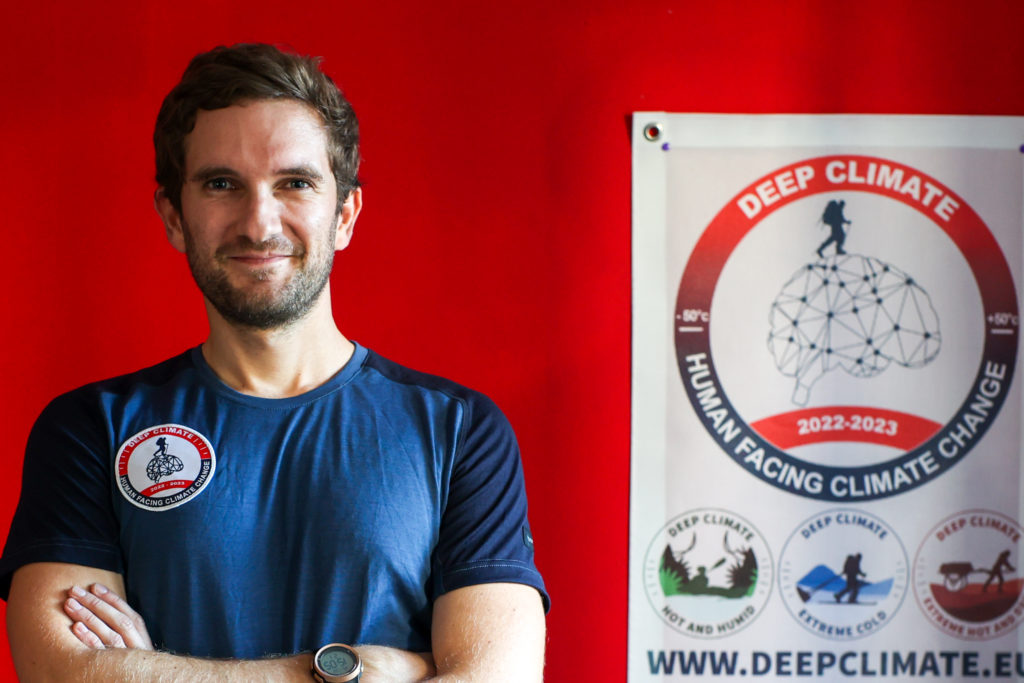 Xavier Lebreton
Author-Lecturer
33 years old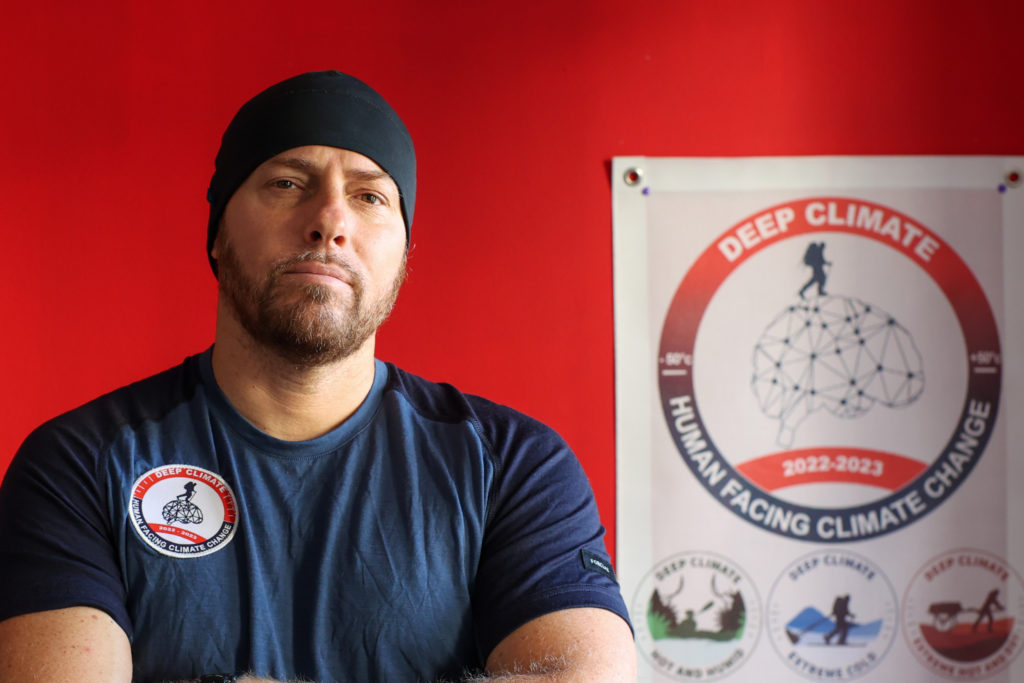 Alexis Monseigny
Security guard
45 years old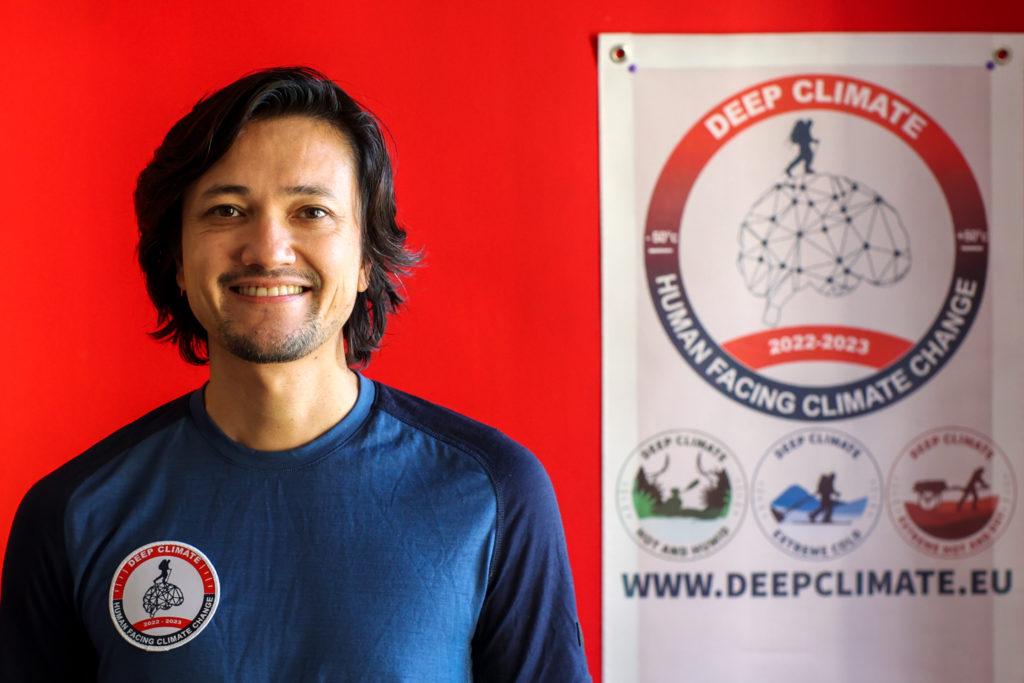 Nicolas Ngo
Manager at Ministry of Research
41 years old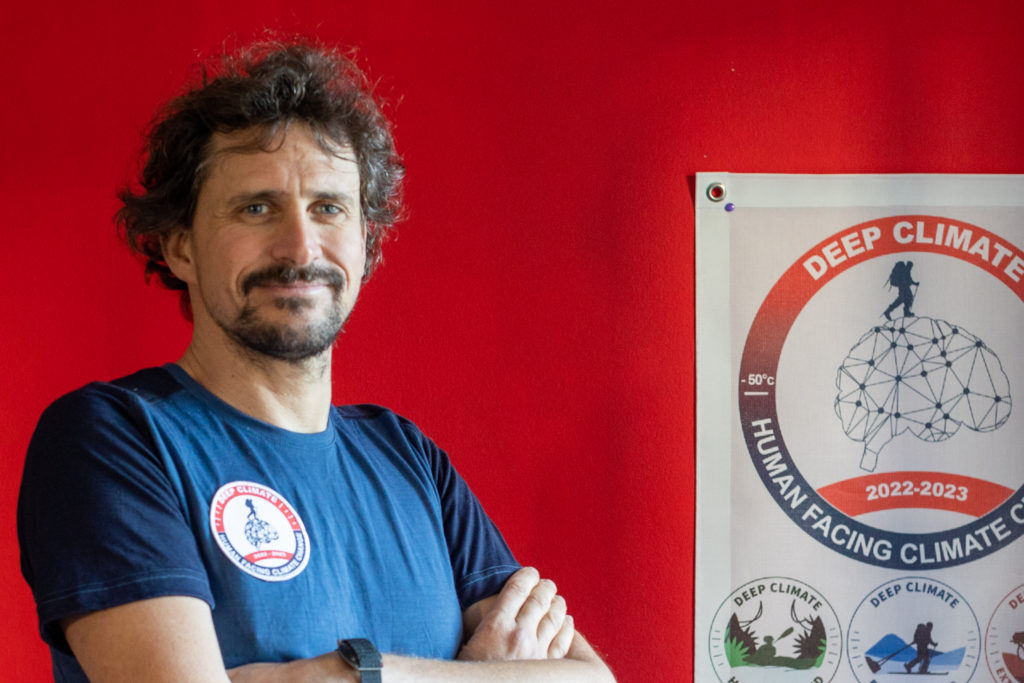 Jérôme Normand
Doctor and anaesthetist
45 years old

Sarah Pineau
Deputy Spokesperson's Office, Ministry of Defence
35 years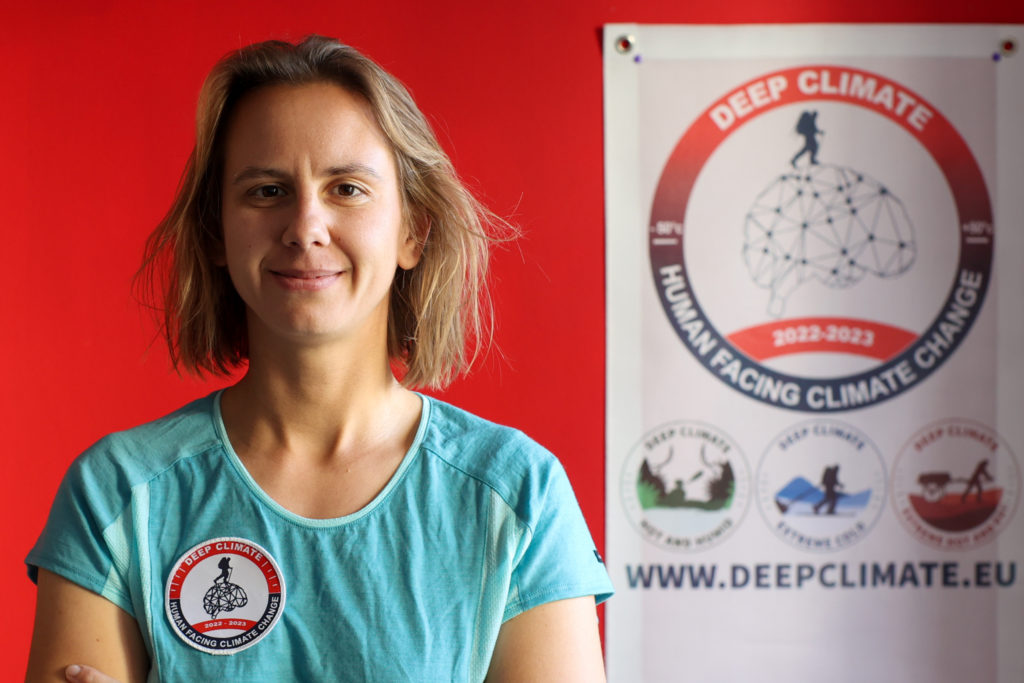 Marion Rouquier
Psychologist
29 years old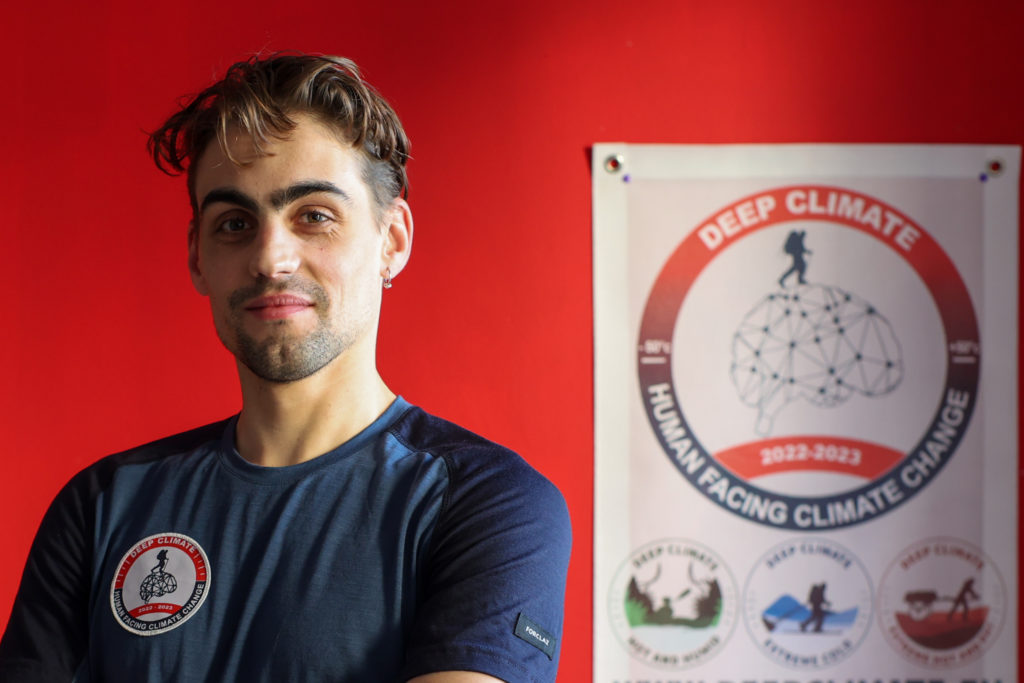 Alexis Routhier
Photographer-video maker
30 years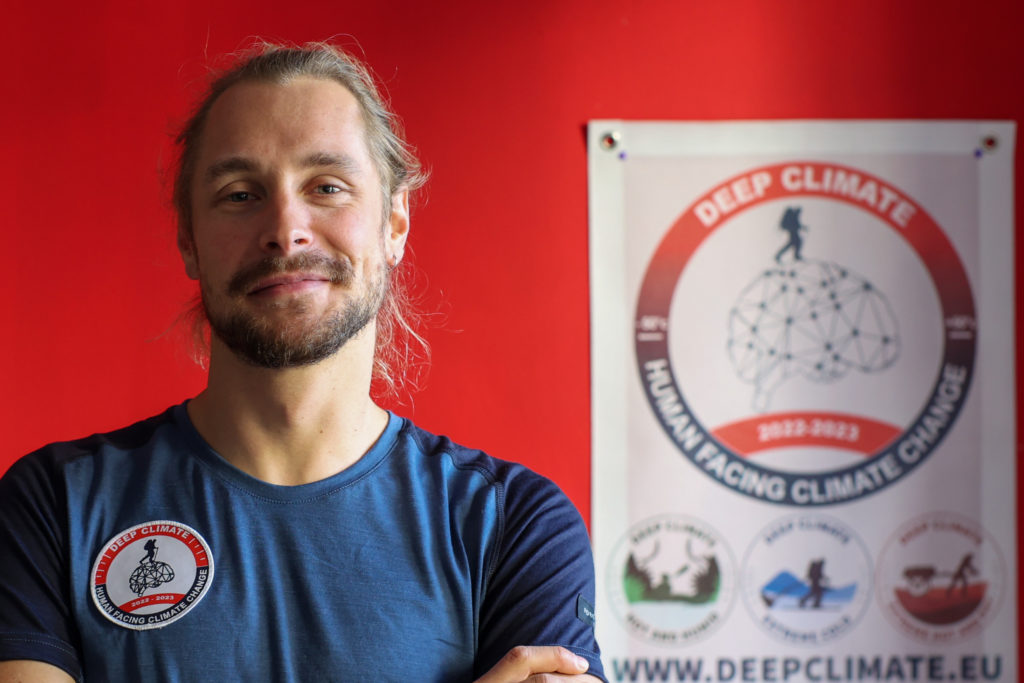 Martin Saumet
Scientific mediator
30 years

Simona Skyraite
Sailor
32 years old

Tiphaine Vuarier
Psychomotrician
34 years old

About forty scientists from a dozen fields are conducting protocols on the Deep Climate programme, led by about fifteen study directors. You will find in "Science" the list of scientific protocols and the scientists leading them. Denis Agostini
Caen University Hospital, University of Caen Normandy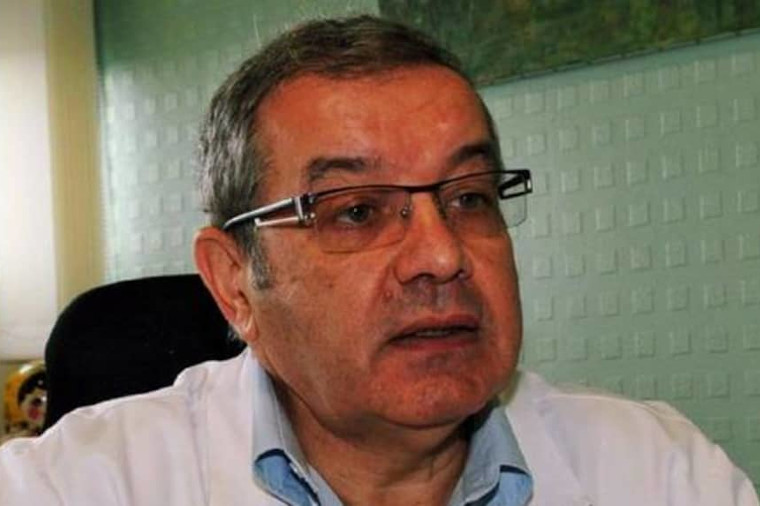 Philippe Arbeille
Faculty of Medicine, Tours, France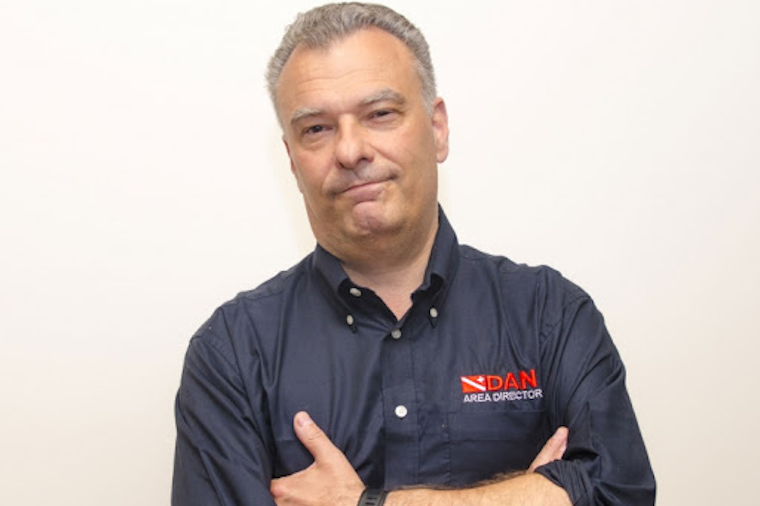 Costantino Balestra
Haute Ecole Paul Henri Spaak Ben Becker 
University of Electronic Science and Technology of China (UESTC) Bruno Berberian
Office National d'Études et Recherches Aérospatiales (ONERA)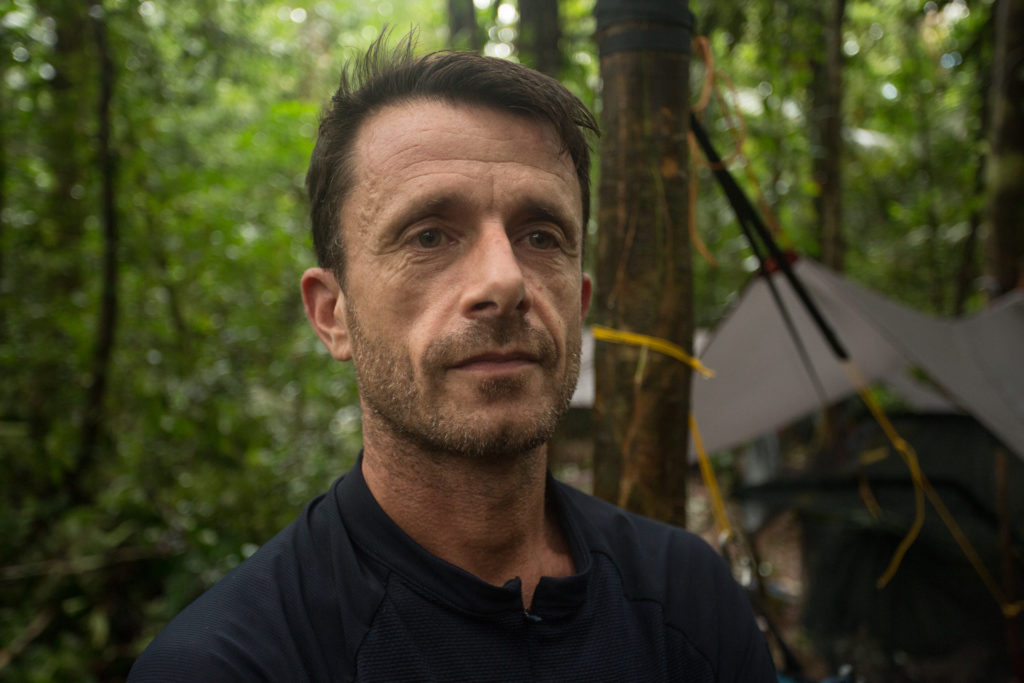 Stéphane Besnard
University of Caen Normandy Cécile Bouvet
National Office of Aerospace Studies and Research (ONERA)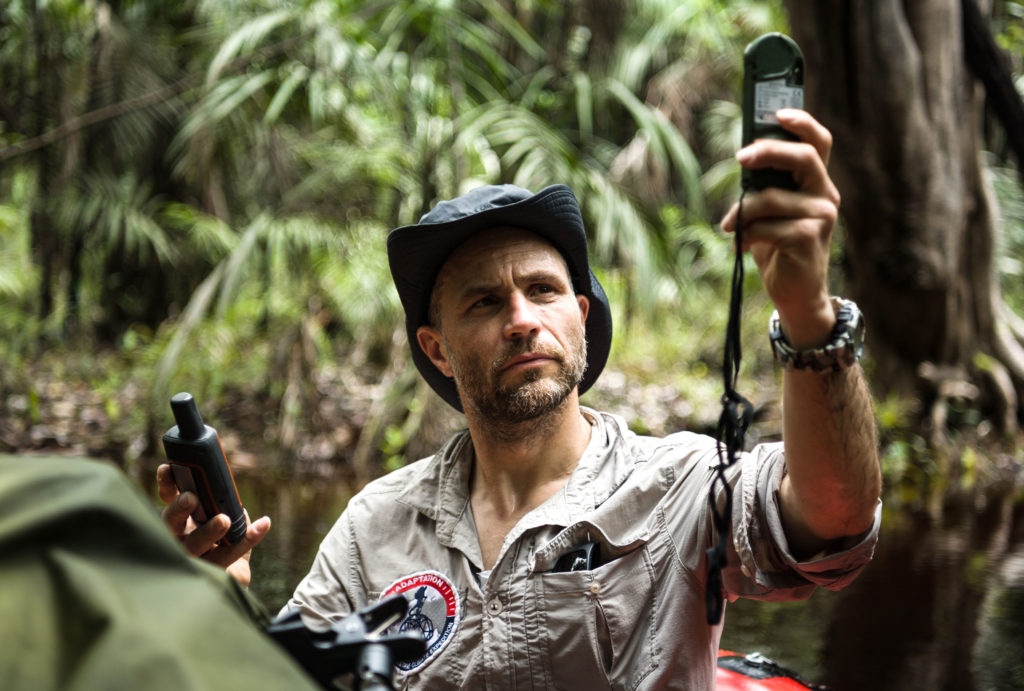 Christian Clot
Human Adaptation Institute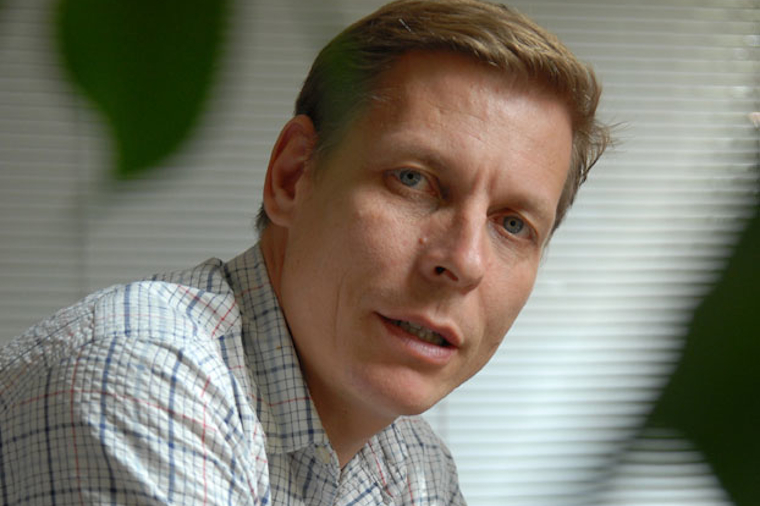 Didier Grandjean
Genève University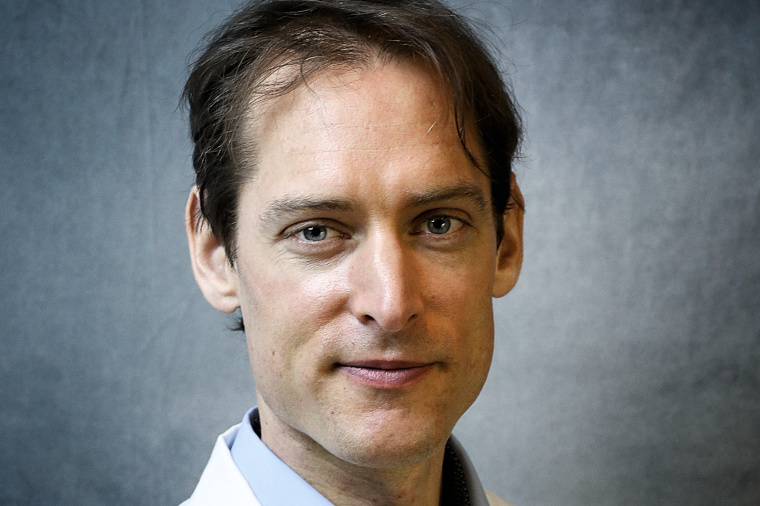 Martin Hitier
Caen University Hospital
Etienne Koechlin
Ecole Normale Supérieure (ENS) Nathalie Machon
National Museum of Natural History Etienne Maclouf
National Museum of Natural History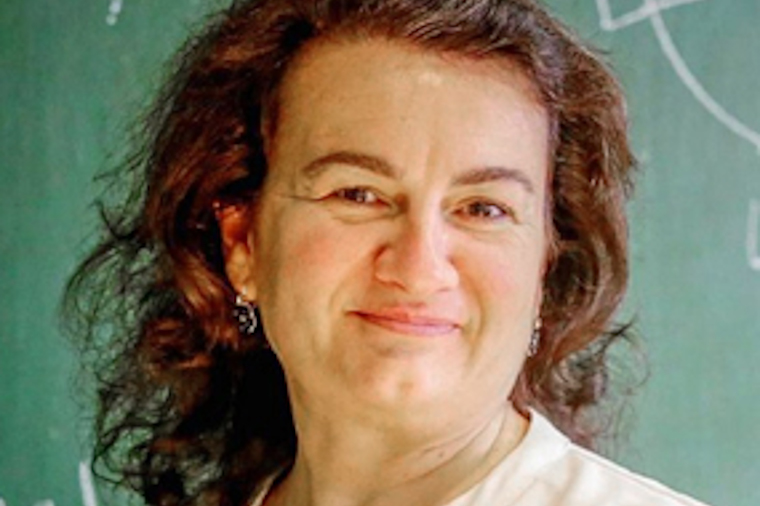 Frédérique Magdinier
Aix-Marseille University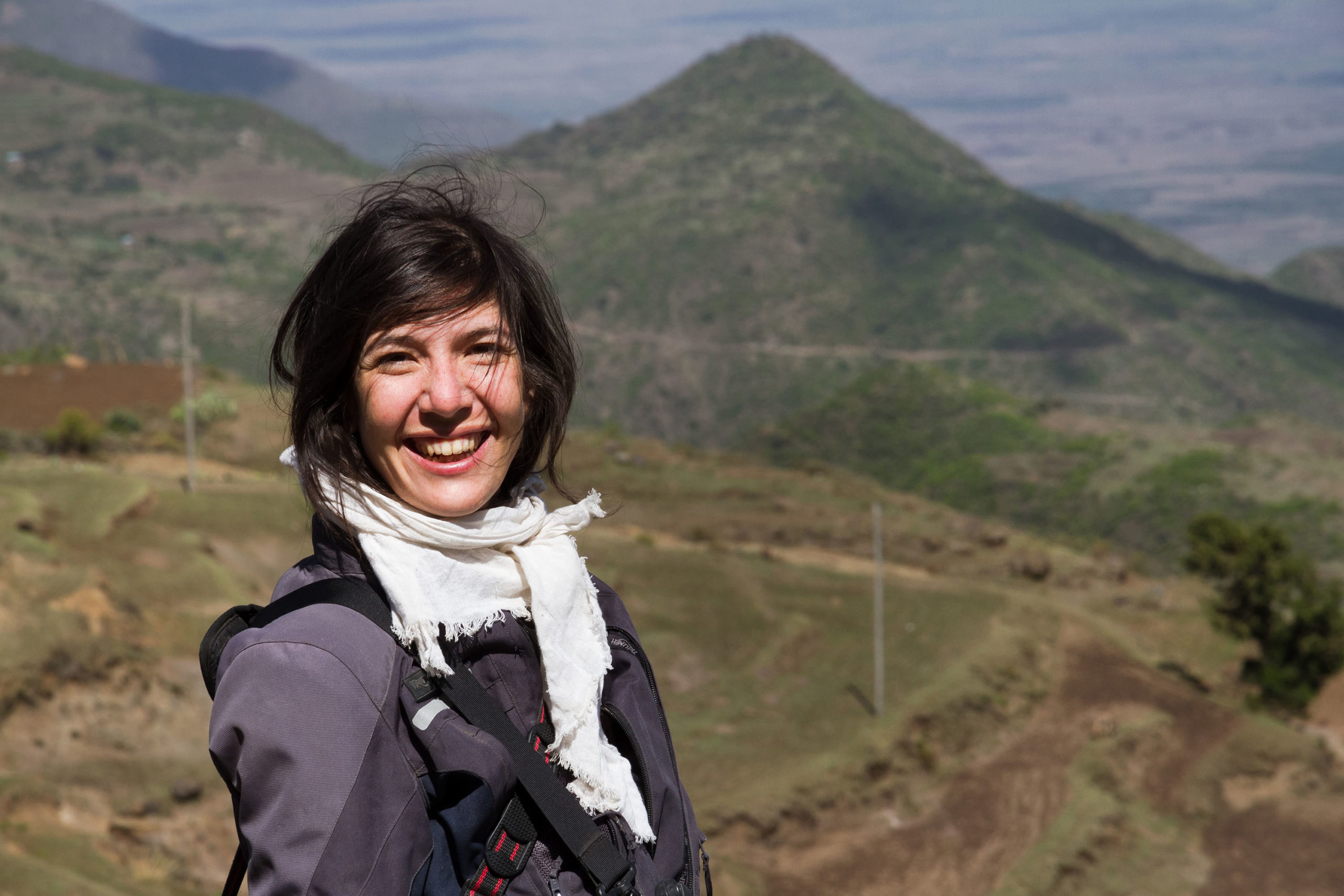 Mélusine Mallender
Human Adadptation Institute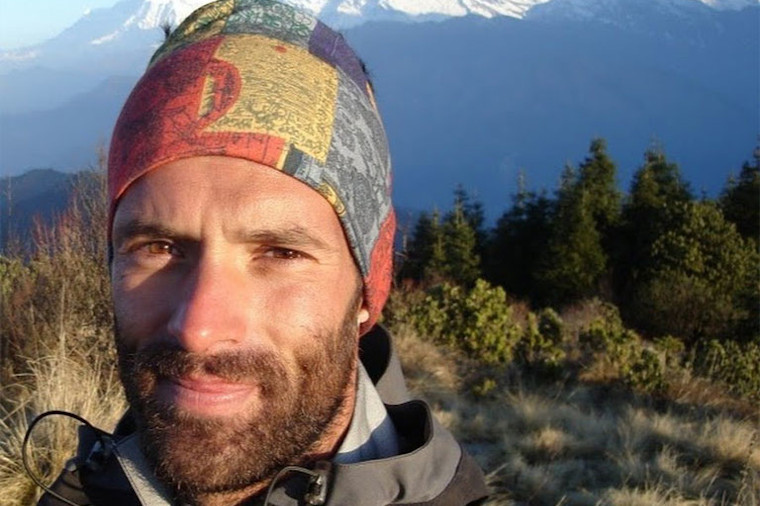 Benoît Mauvieux
University of Caen Normandy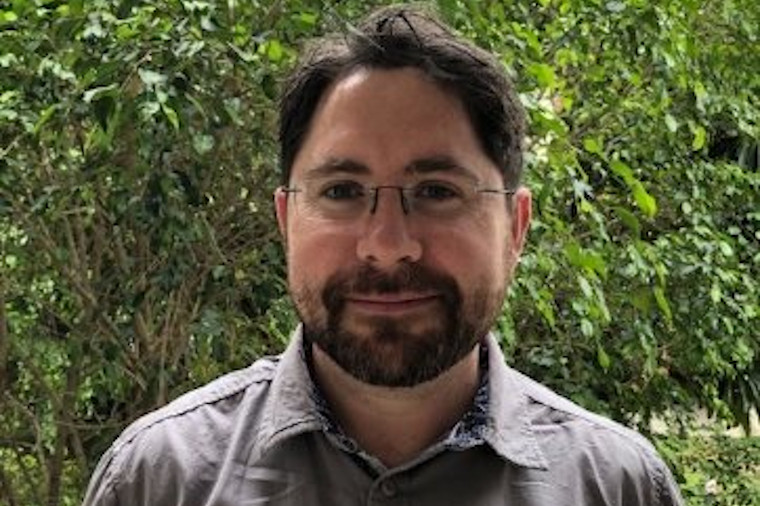 Quentin Montardy
University of Caen Normandy
Karim N'Daye
 Brain Institute (ICM) Mathias Pessiglione
 Brain Institute (ICM)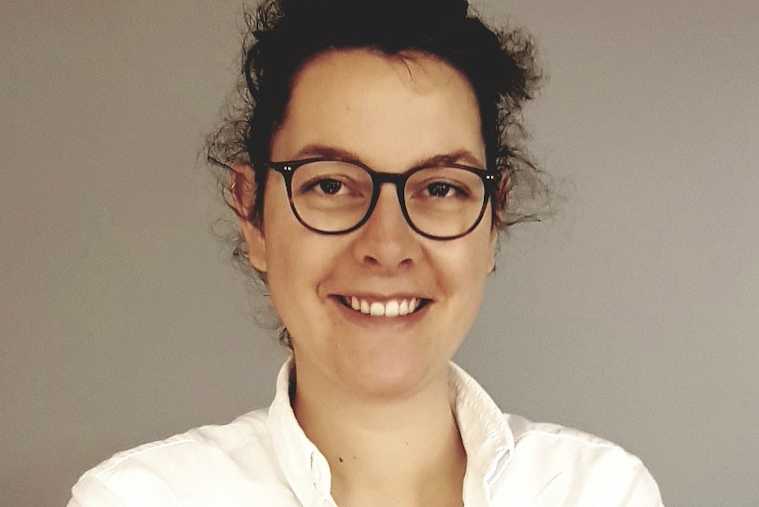 Margaux Romand-Monnier
Human Adaptation Institute, Ecole Normale Supérieure (ENS)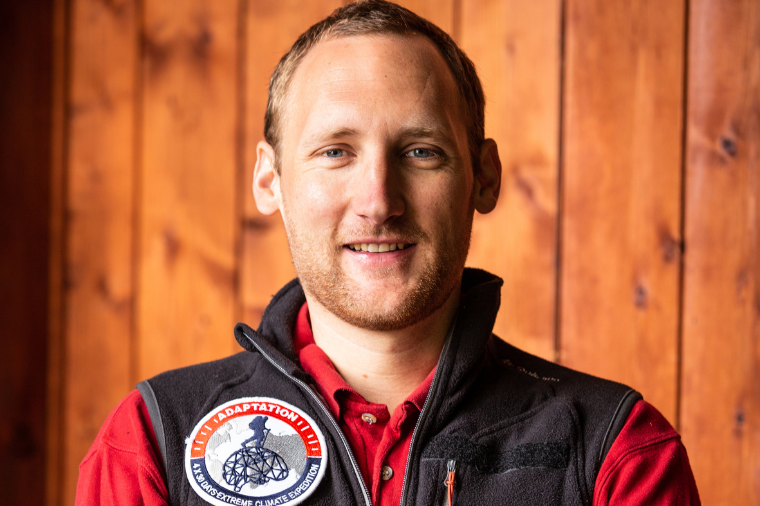 Jérémy Roumian
Paris-Panthéon-Assas University, Human Adaptation Institute
Carole Tafforin
 Ethospace Marion Trousselard
Armed Forces Biomedical Research Institute (IRBA)